Autumn is closing in, even though the weather isn't making me feel it. We still have warm and sunny weather though the mornings are a bit on the chilly side. One thing to make me feel the autumn coming is all the catalogues with autumn clothing, like
H&M
or the fabric store
Stoff och stil
("Tissue and style").
I got inspired by both of those catalogues and I even ordered some sewing patterns from Stoff och stil:
Source, all images above: stoffochstil.se
Other inspiration for my autumn/winter sewing plans comes from the latest issues of
Burdastyle
magazine, no. 8/2013 and 9/2013.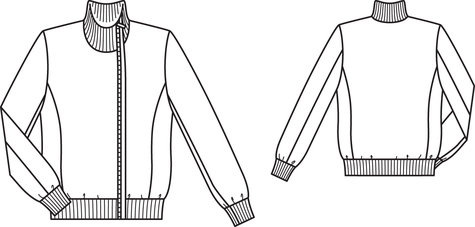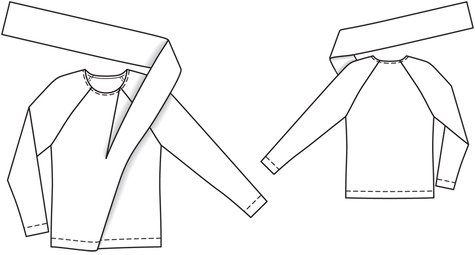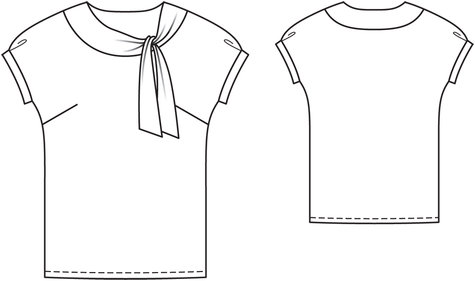 Source, all images above: burdastyle.com
I do want to use fabric from my stash as much as possible, because I can't afford to buy a lot of new fabric and I have to learn to use what I have and also decrease my stash (I'm starting to have difficulties in where to put new fabric, I don't want to be one of those sewists who has boxes or bags of fabric everywhere).
I have loads of dark blue/navy blue jersey fabric of different qualities (fine jersey, double knit etc.) and that should be something I could use for autumn/winter sewing. But something I would like more of is viscose (rayon?) fabric, I like the drape of viscose for blouses and dresses.
I would also like to be able to make those nice moodboards I see on other people's blogs, like
Clotilde
. Does anyone have a tip or advice for me on how to do that?
Do you have sewing plans or do you make sewing plans at all? Or are you more of the spontaneous kind?
Hopefully back soon with some FOs,
Johanna